Djooli : Your Ultimate Fashion and Style Guide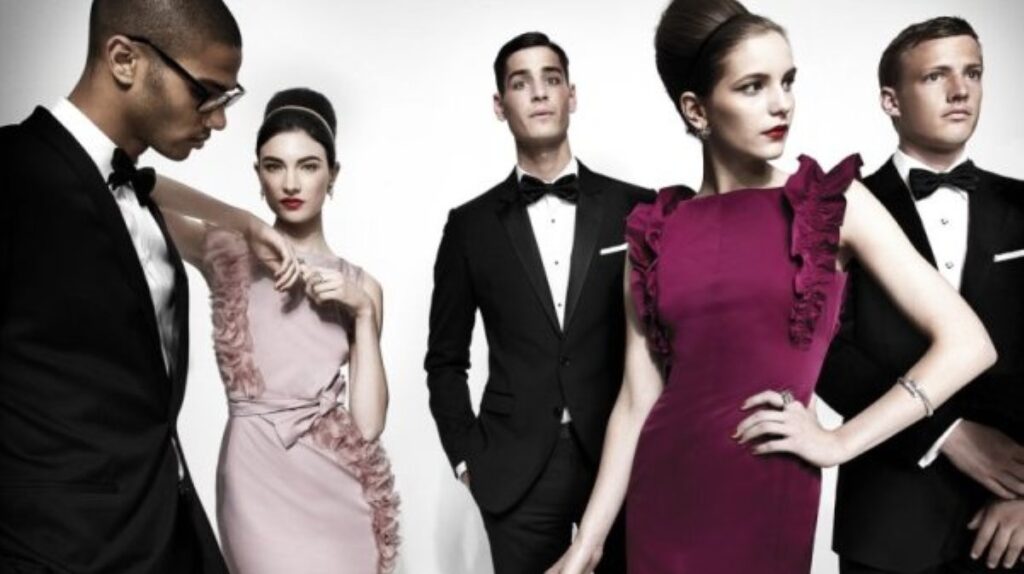 Welcome to Djooli.com, your go-to destination for all things fashion and style! Whether you're looking for the latest trends, fashion inspiration, or practical tips to elevate your personal style, we've got you covered. Our blog is designed to empower you to express your unique personality through your wardrobe choices and make confident fashion decisions. Join us on this stylish journey as we explore the world of fashion, share valuable insights, and provide expert advice to help you curate a wardrobe that truly reflects your individuality.
1. Seasonal Fashion Trends:
Stay up-to-date with the latest fashion trends for every season. We'll explore the hottest runway looks, analyze celebrity styles, and provide practical tips on how to incorporate these trends into your everyday wardrobe. From vibrant summer prints to cozy winter layers, our comprehensive seasonal fashion guides will ensure you're always on point.
2. Wardrobe Essentials:
Building a versatile wardrobe is essential for effortless style. Discover the timeless wardrobe staples that every fashion-savvy individual should have. We'll guide you through the must-have pieces for both men and women, discussing how to mix and match them to create a wide range of stylish outfits. Learn how to invest in quality basics that will stand the test of time.
3. Style Tips for Every Occasion:
Whether you're attending a formal event, going on a casual outing, or prepping for a job interview, we've got you covered with our style tips for every occasion. From choosing the perfect dress for a cocktail party to nailing the smart-casual dress code, our expert advice will ensure you make a lasting impression with your fashion choices.
4. Fashion for All Body Types:
We believe that fashion should be inclusive and accessible to everyone, regardless of body type. Our blog features dedicated guides and styling tips for various body shapes, helping you embrace your unique features and dress with confidence. Discover the best silhouettes, cuts, and proportions that flatter your body type and enhance your natural beauty.
5. Celebrity Style Analysis:
Get inspired by the fashion choices of your favorite celebrities. Our celebrity style analysis will break down their iconic looks, highlighting key elements and providing suggestions on how to recreate their outfits on a budget. Learn from the best-dressed stars and infuse their style into your own.
6. Beauty and Accessories:
Fashion isn't just about clothing—it's also about the details. Explore our beauty and accessories section, where we delve into the world of makeup, hairstyles, jewelry, nail art, and more. Discover the latest beauty trends. Learn how to accessorize your outfits to elevate your look, and find tips for maintaining a polished appearance.
7. Fashion on a Budget:
Looking fabulous doesn't have to break the bank. We understand the importance of budget-friendly fashion, and our blog provides practical advice on how to shop smart. Find affordable alternatives to high-end pieces, and make the most of your existing wardrobe through creative styling techniques. Learn how to achieve a stylish look without compromising your financial goals.
Conclusion:
Djooli.com is your ultimate fashion and style guide. Offering a wealth of knowledge, inspiration, and practical tips to help you navigate the ever-evolving world of fashion. Embrace your personal style, experiment with trends, and build a wardrobe that makes you feel confident and empowered. Stay tuned for regular updates and let us be your trusted companion on your stylish journey.